"The men and women of greatest achievement...have learned the art of sex transmutation."
"Think and Grow Rich" - Napoleon Hill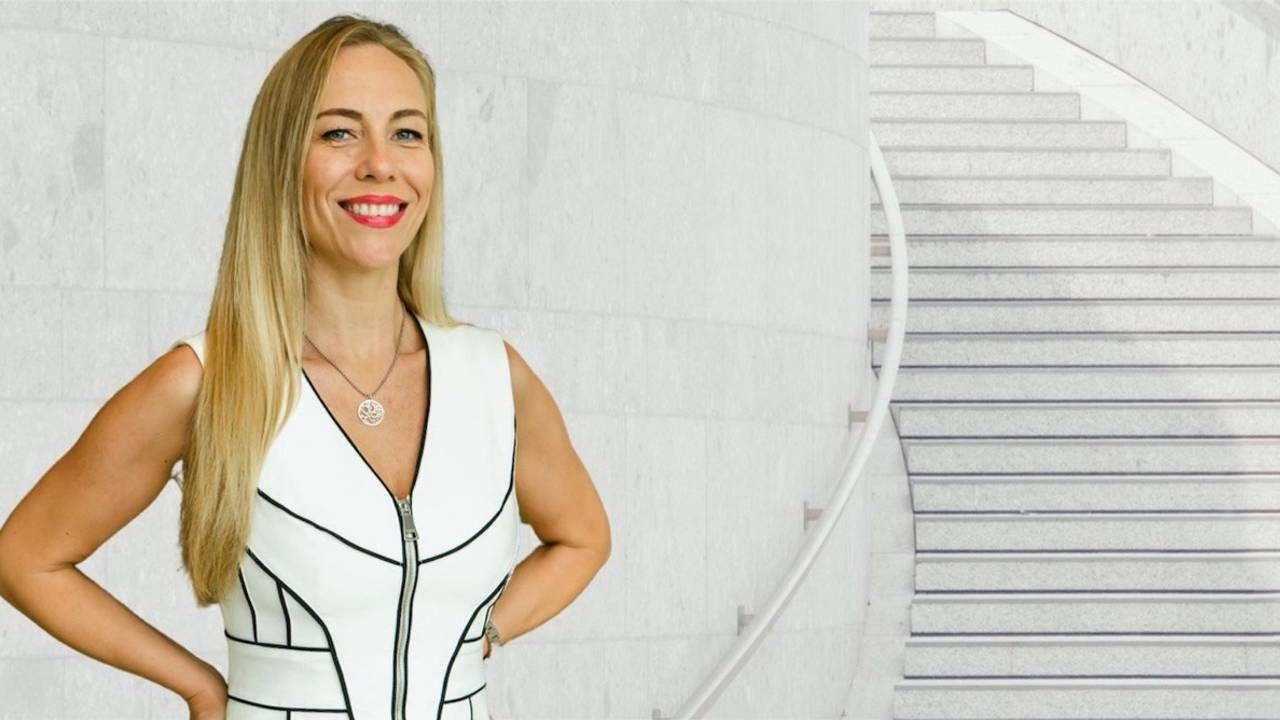 What is Sex Transmutation
Chapter 11 of "Think and Grow Rich" describes a power that is available for men and women to access for the achievement of goals! While Napoleon Hill described the benefits, he did not give any instruction on how to begin this practice.
The Secret Feminine Power Program is the first sex transmutation program designed specifically for women. However, I also wanted to provide an introduction to the art of transmutation that anyone could use to experience the benefits of this practice.
"Once we open up to the flow of energy within our body, we can also open up to the flow of energy in the universe."


— Wilhelm Reich
Transmutation Practice
To help you get started with the art of transmutation, I have created a guided meditation that takes you deep into your subconscious where the magic of transmutation can begin...
I'm Ready to Start - Show me How!
Curious...
but need more information?
Write your Question Here!
I'll send you a personal reply that will help you get started on this incredible path!